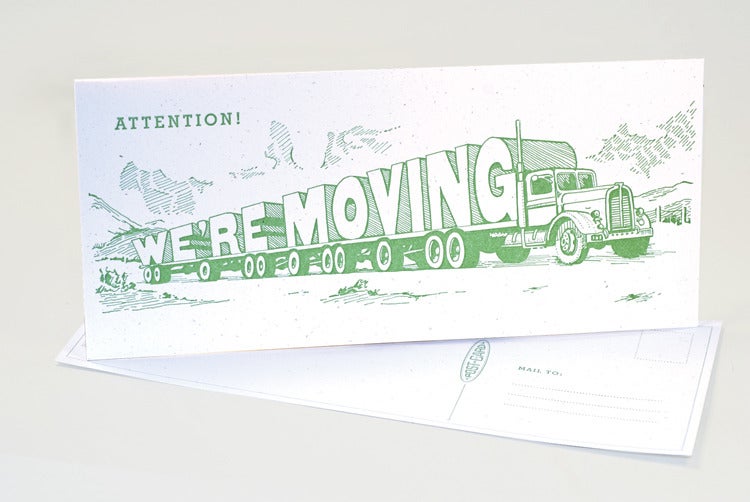 The Modern Cottage Co. will only be open for

3

more days.
Most of us have either our whole space on sale or most of our pieces on sale.
Don't worry you will still be able to come see us and shop.
We will only be moving one block away onto

Broadway

.
There we will be among other antique shops, one of a kind finds real close to The Rialto and The Pantages. The shop will be smaller than what we previously had and I will be sharing my space with Alison from The Modern Cottage Co. We are hoping to re-open in early July. I will keep you posted via the blog and facebook. I am so excited to start fresh in our own little shoppe, (new store name to be coming soon) and see what the next year brings us.
I am also planning on having a garage sale at my house in the near future. Details will be posted.
I will be posting pictures of my finds tomorrow, my lunchbreak haul at the Goodwill.